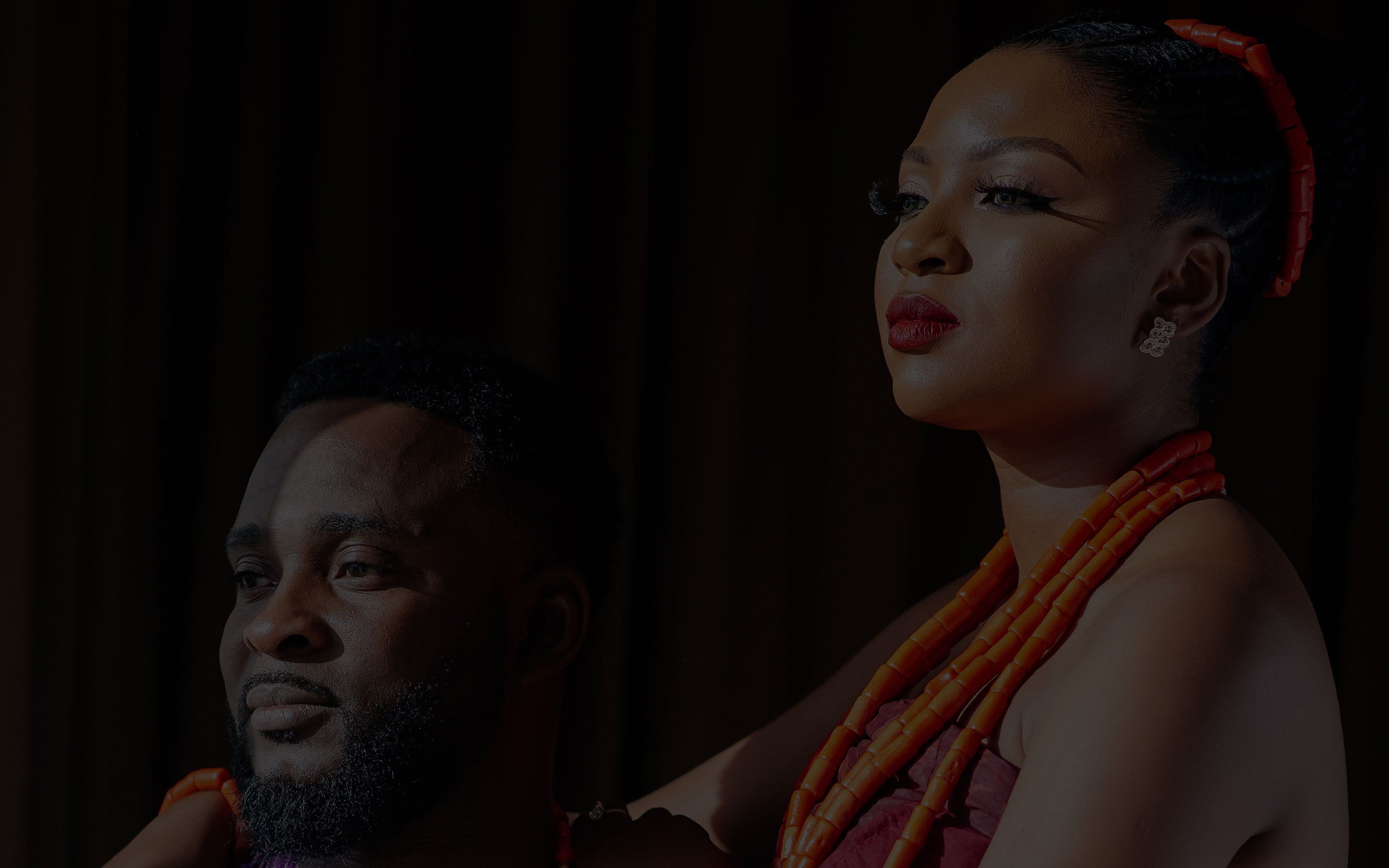 Tola + Israel
Official Wedding Film
I'm a very demanding and extremely hard to please human being..! I love excellence in everything and would stop at nothing until I've achieved it. Therefore when I require any service I always go for the best vendor, who I trust will give me exactly what I want. Tola also shoots for the best in everything, although she's not as hard to please.

As demanding as we both are, Samon Films met and exceeded our expectations. His crew was pleasant respectful and extremely professional. There was hardly any great moment they failed to memorialise with their recordings devices. Samon Films is undeniably the go-to videographer.
WEDDING TESTIMONIAL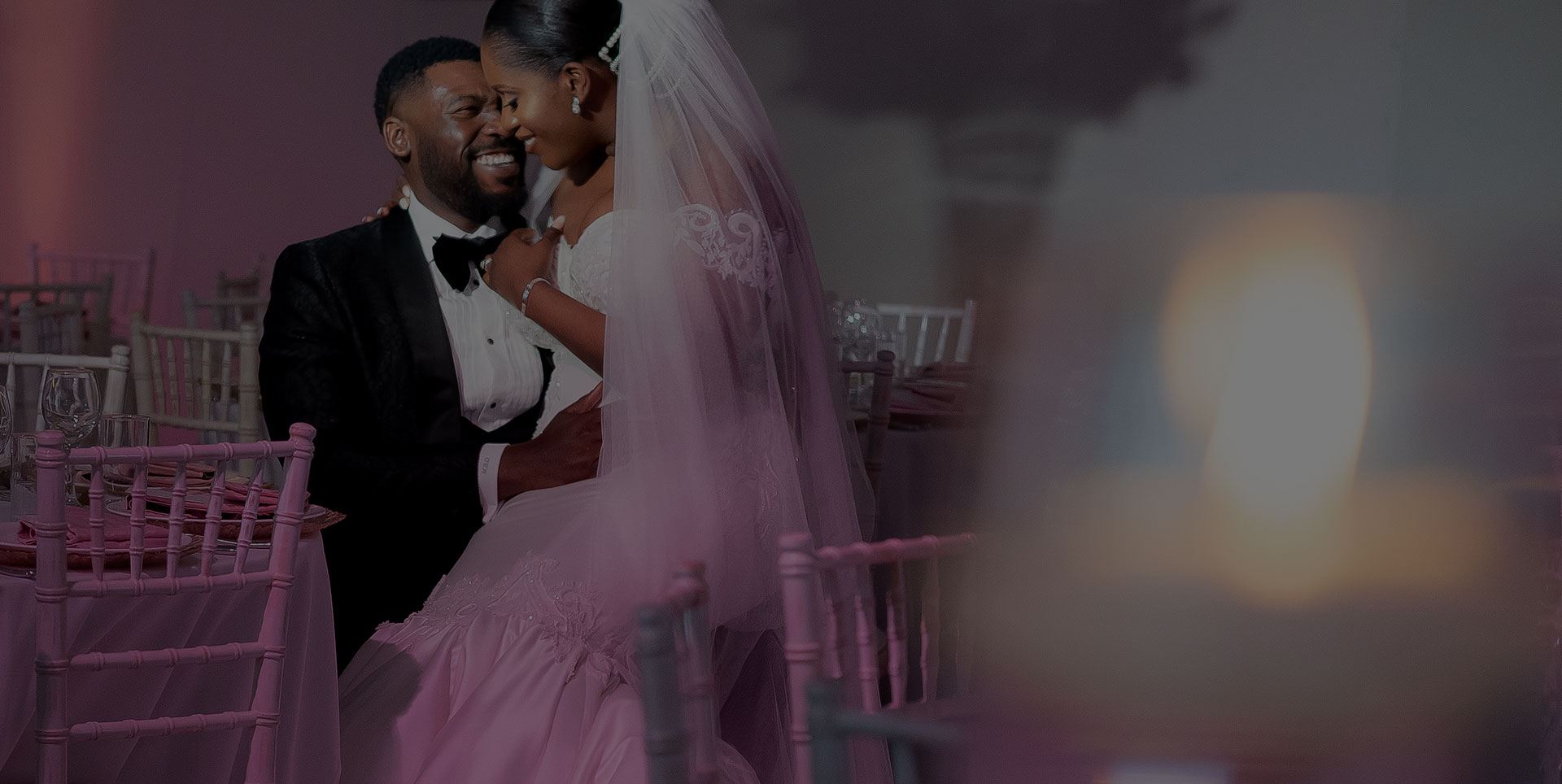 Kemi + Omar
Official Wedding Film
We are so glad we chose Samon Films as the videographer for our Traditional and White wedding. From the start of the day to the end he remained consistent. He is so friendly and easy to get along with, which put me at ease right from my bridal prep. We spent most of the morning singing along to my old school gospel tracks! He gave amazing direction and ensured all parts of our wedding was captured beautifully.

The highlight video and the main wedding videos were my favourite. The way he captured and edited the video of our wedding encapsulated Our story perfectly. His professionalism and experience in the field speaks through his work. If you want to be able to watch your wedding video over and over again and be "wowed" each time, I would 100% recommend him, money definitely well spent.
WEDDING TESTIMONIAL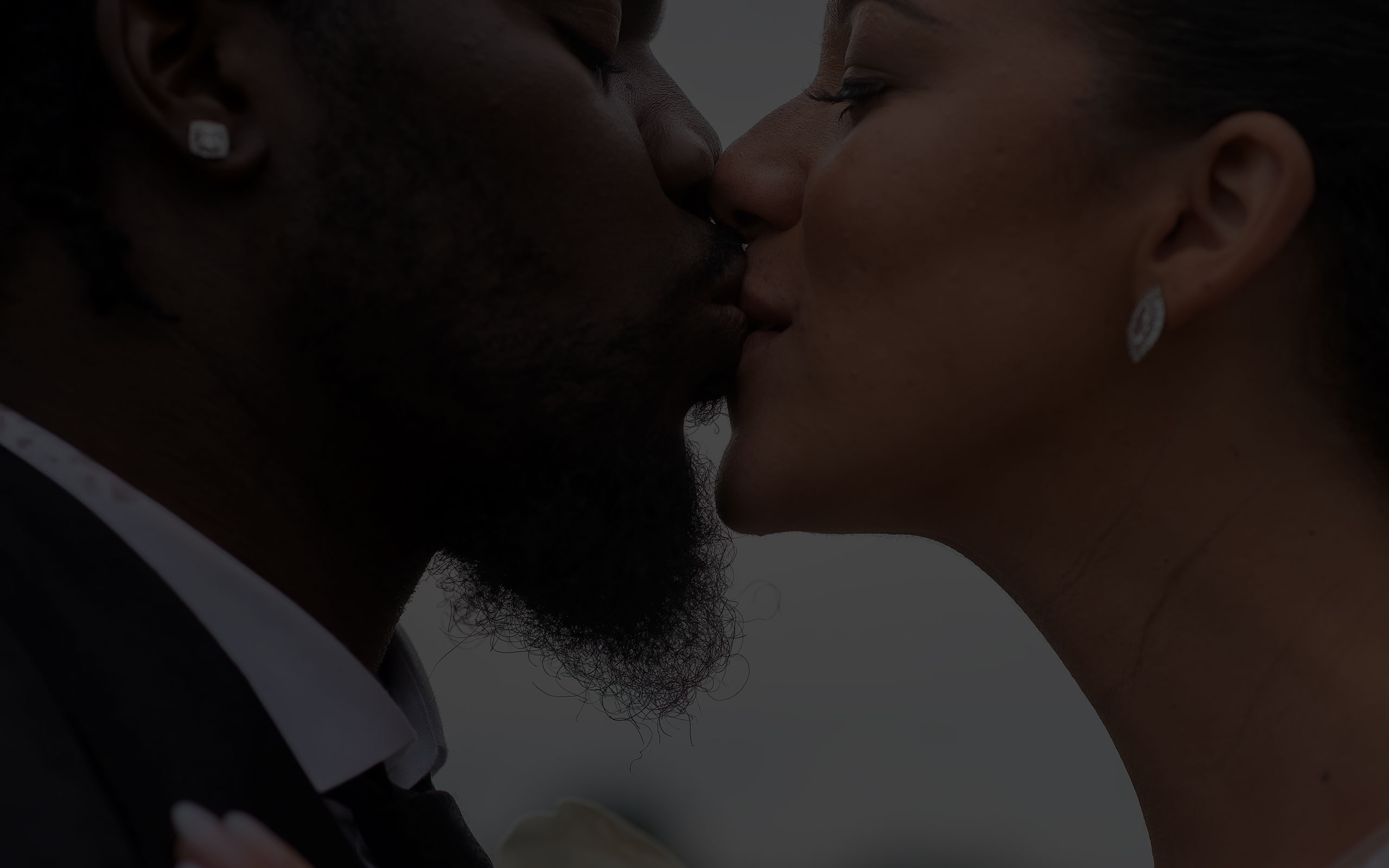 Azania + Melenik
Official Wedding Film
I was very pleased with Samon films. They conducted themselves in a very professional manner when shooting intimate moments. The crew moved seamlessly as a unit to capture everything on my special day without getting in my way or being noticed.

I loved the options of watching a trailer, short film or the full long version of my wedding.. such a great idea. Very thankful for Samon films and his crew.
WEDDING TESTIMONIAL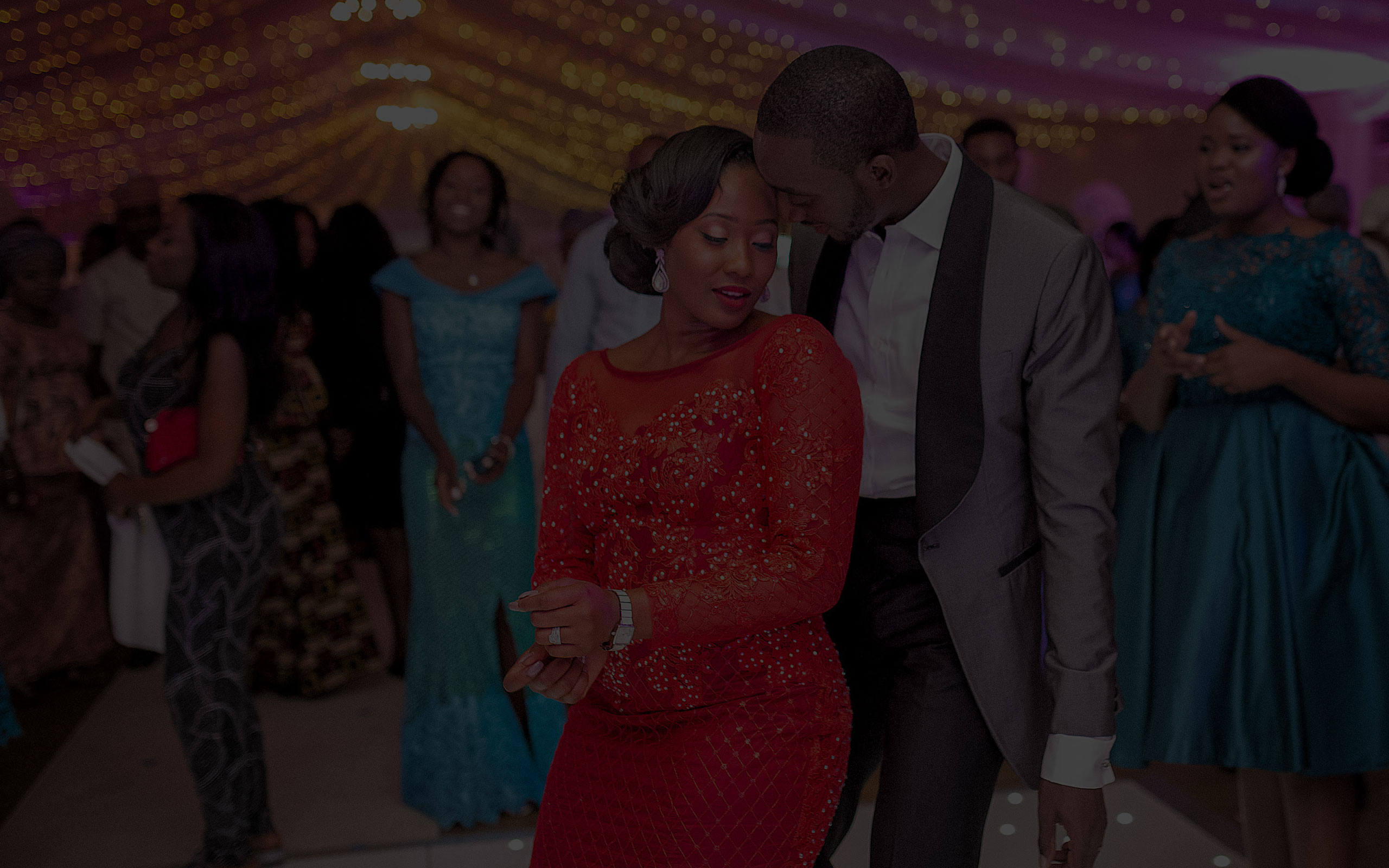 Chidinma + Tolu
Official Wedding Film
What can I say, thank you sooo much Samon Films! You were one of the best decisions we made in terms of our vendors, not only did Samon Films do an excellent job, they also made excellent recommendations. Looking back to our pre-wedding/ save the date in Morocco, we had such a beautiful time shooting, your ideas and creativity wowed us. When we watched the video we were so entranced by the quality of work you produced. Not to mention we are still getting comments regarding the save the date! As if that wasn't enough, you and your team did a great job of putting us at ease during our traditional wedding in Owerri, Nigeria. Your ideas and suggestions took me out of my comfort zone so much so I turned you to a lyricist and me into a translator! Thank you for writing the lyrics to 'Omo Yoruba'...I still can't believe I sang! Watching the footage made me understand why you came highly recommended. I still beam from ear to ear when I watch it...! Fast forward to our wedding day in Saffron Walden, Essex, I could hardly believe the crew were around!! You worked silently and efficiently and I never for once felt any intrusion throughout the event. You made The Mr & I so comfortable, you sure made our day extra special! Thank you so much for keeping me smiling during the bridal prep and for going the extra mile all round!!
WEDDING TESTIMONIAL